Who we are.
Compliance. Service. Integrity
At BFS we understand that your needs are unique and a "one size fits all" approach will not always work. When you work with BFS, we take the time to understand your business in and out, so that we can customise our services to suit your business requirements & provide effective and efficient solutions.
Our Understanding
We've been in the freight game a long time & as business owners, we've been in your shoes and understand how to address your critical priorities.
This mindset and experience is the foundation of our culture and success. We are passionate about your business and treat it as if it were our own. Always.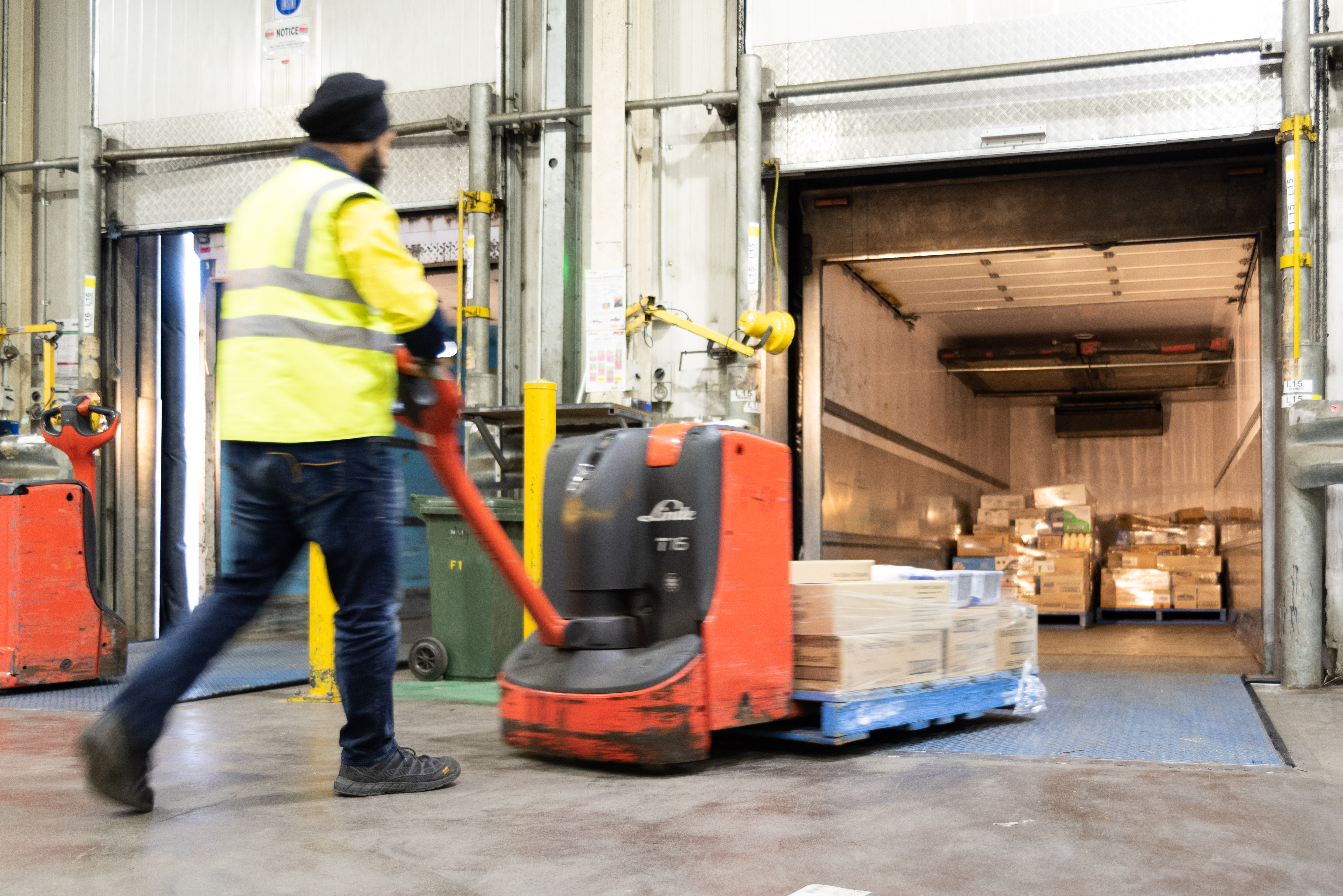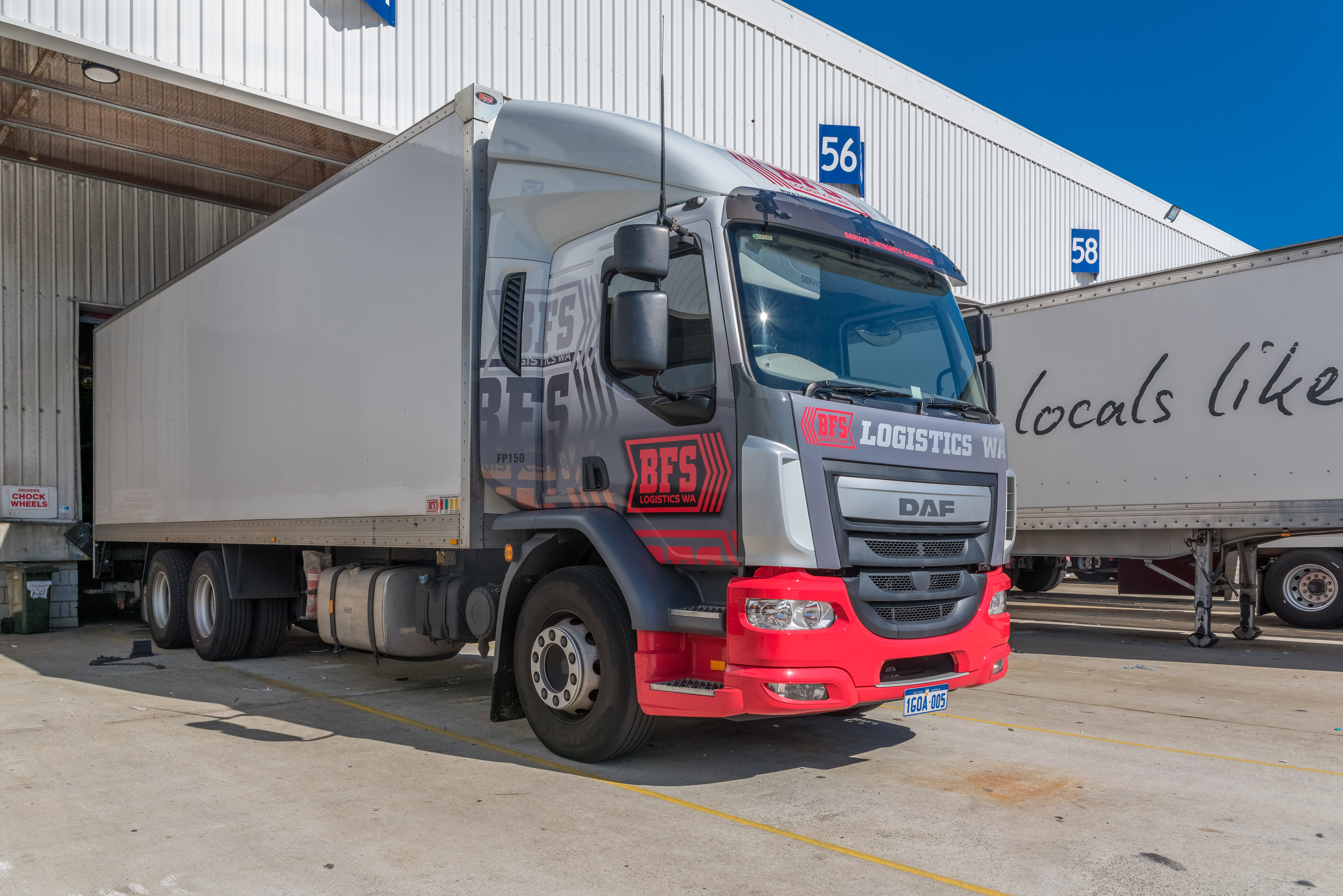 Our Fleet
Fleet in use:
– 53 Trailers (Dry & Cold)
– 35 Prime movers
– 24 Rigids
– 4 multi- temp vehicles
Ferroplast Technology
Patented in 1978 Schmitz Carobull´s FERROPLAST® panel technology has quickly become the market leader all across Europe. FERROPLAST® bodies combine the increased insulation properties of NX-17 polyurethane hard foam with durable steel skins.
No water ingress into the panels, no weight gain over time.
Low heat storage capacity, faster pull-down times.
Age resistant steel covering skins never get brittle.
Easy repairs, low cost and more uptime.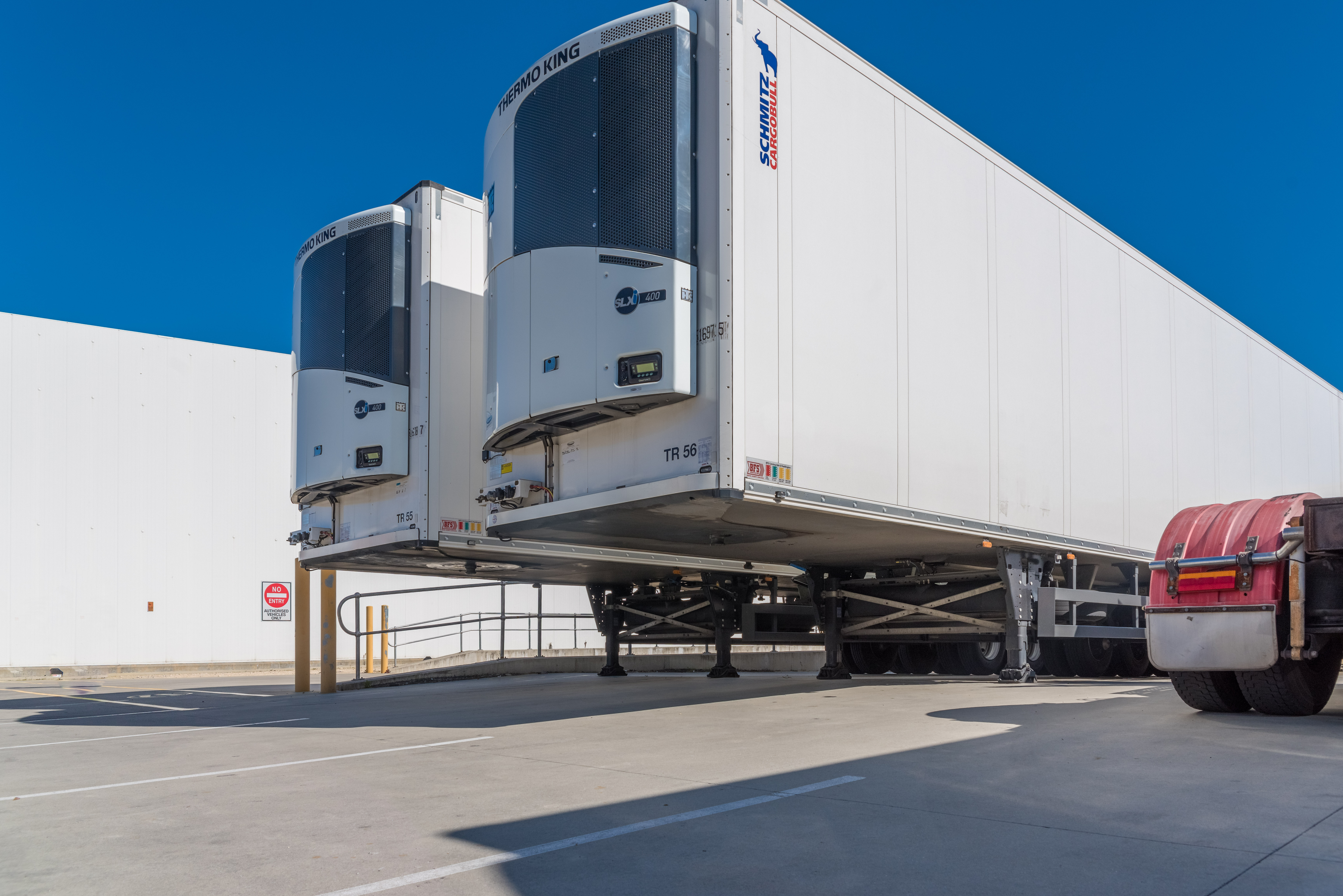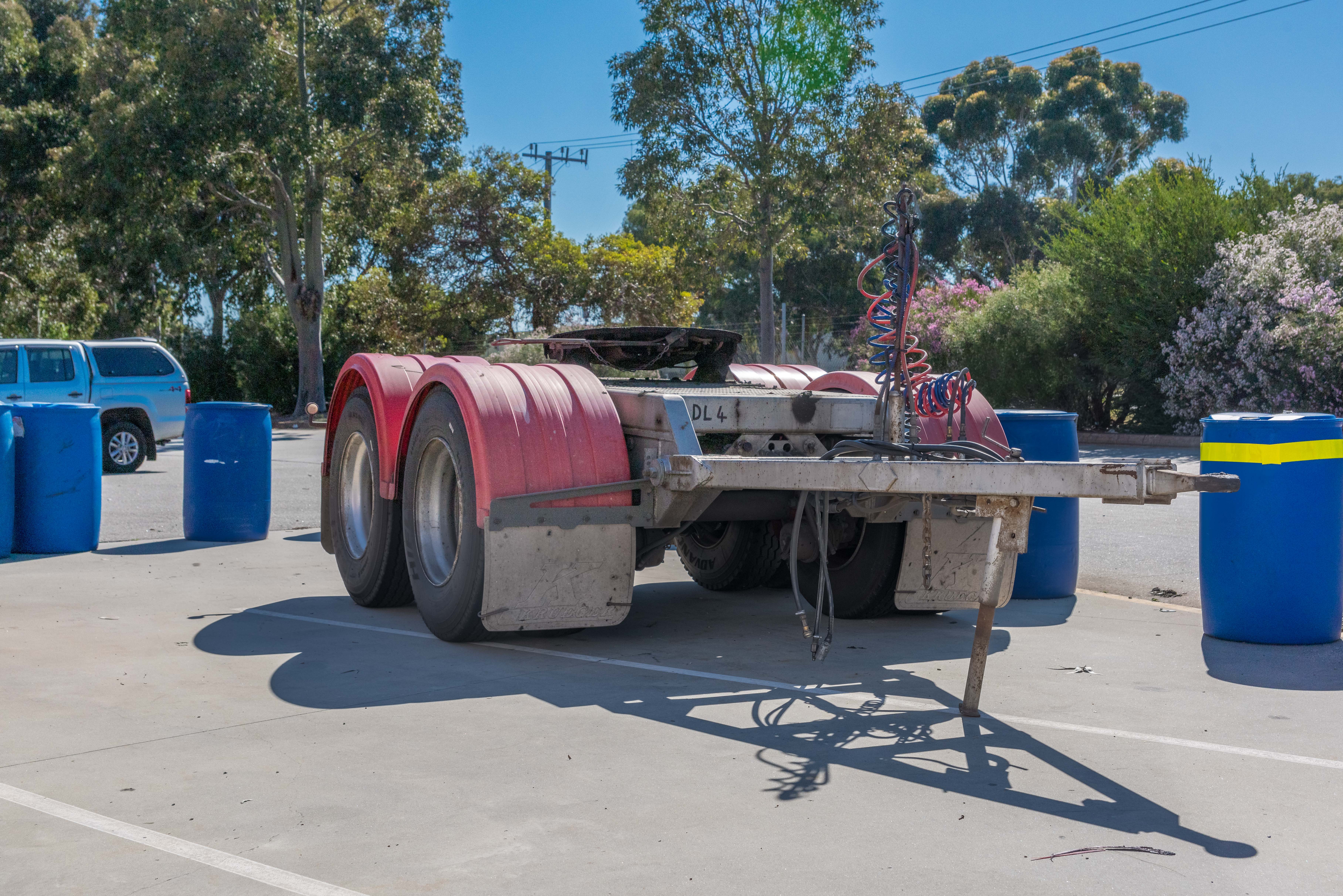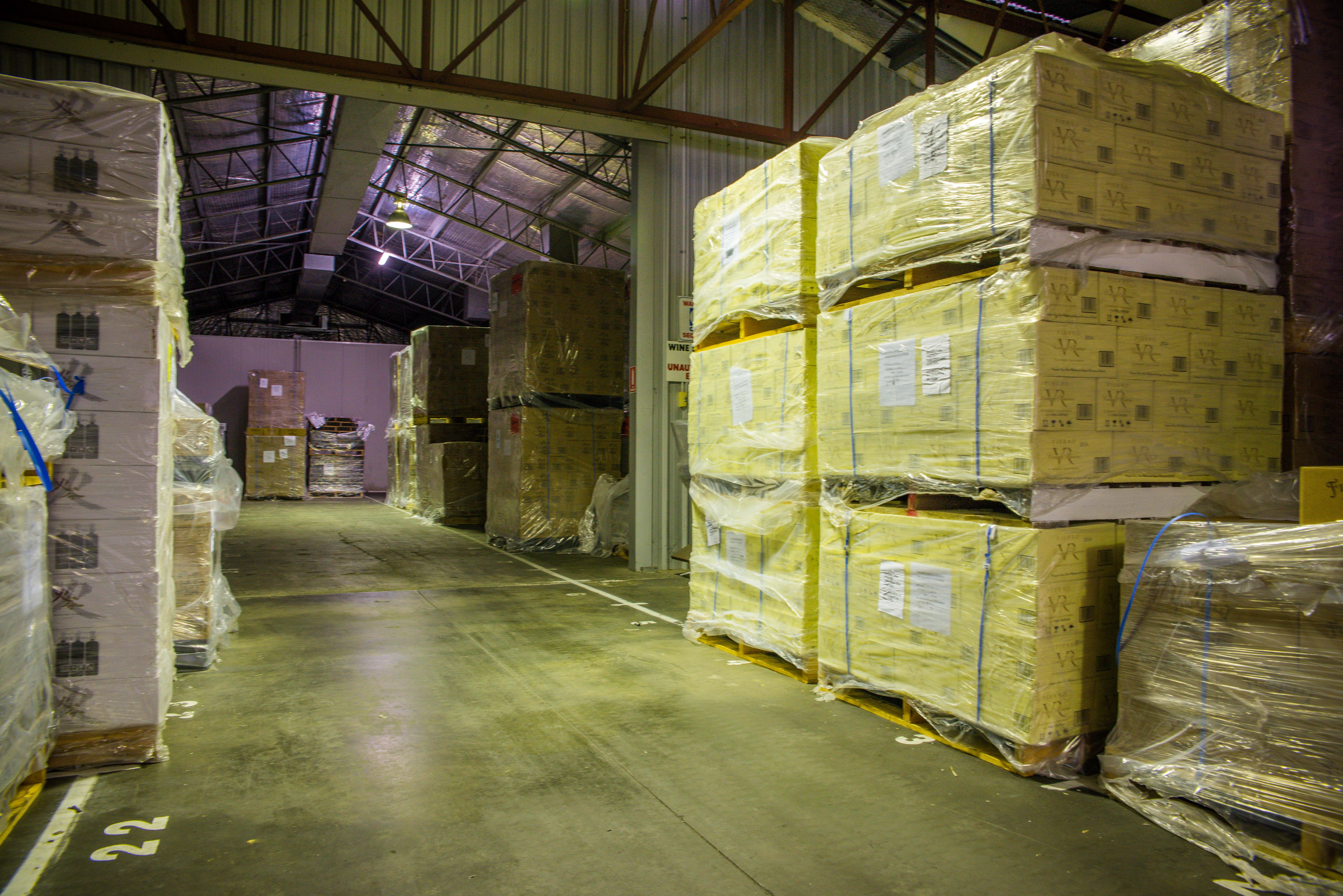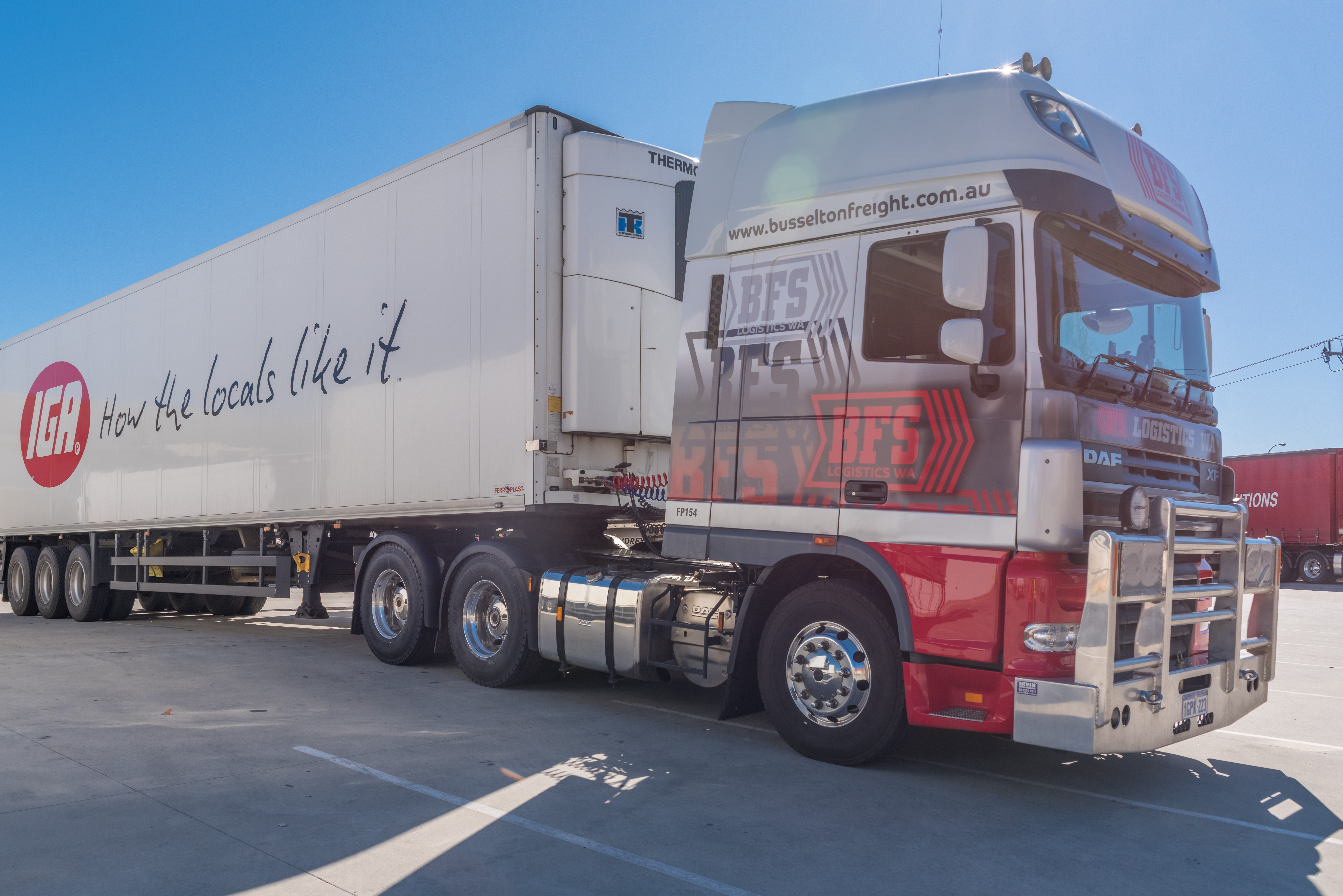 Head Office
66 Strelly St, Busselton WA 6280
'From Busselton in the South West, Kalbarri in the North, to Kalgoorlie in the East & the whole of Perth, BFS has you covered.'