Our services
 Compliance. Service. Integrity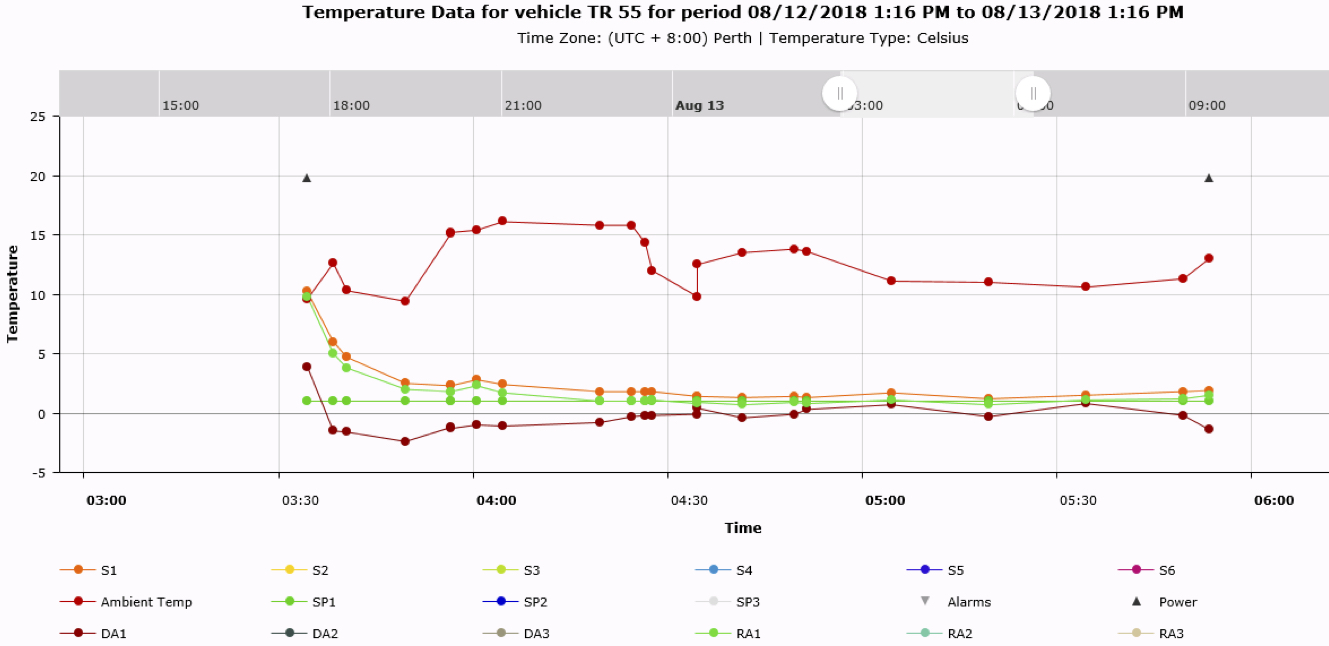 Temperature Controlled
At BFS we distinguish ourselves by expertly transporting temperature controlled and frozen products. We take pride in researching & developing market-leading, innovative solutions to ensure we continue to offer our customers the most reliable, efficient and effective freighting solutions. You can rest assured that your shipment is handled in accordance with your time and temperature requirements.
Dry Vehicles
Whether your looking for a single trailer for delivery across town or a team to run across the state – we have a range of services to offer. We can provide the capacity and flexibility to meet your full truckload or volume freight needs anywhere within WA.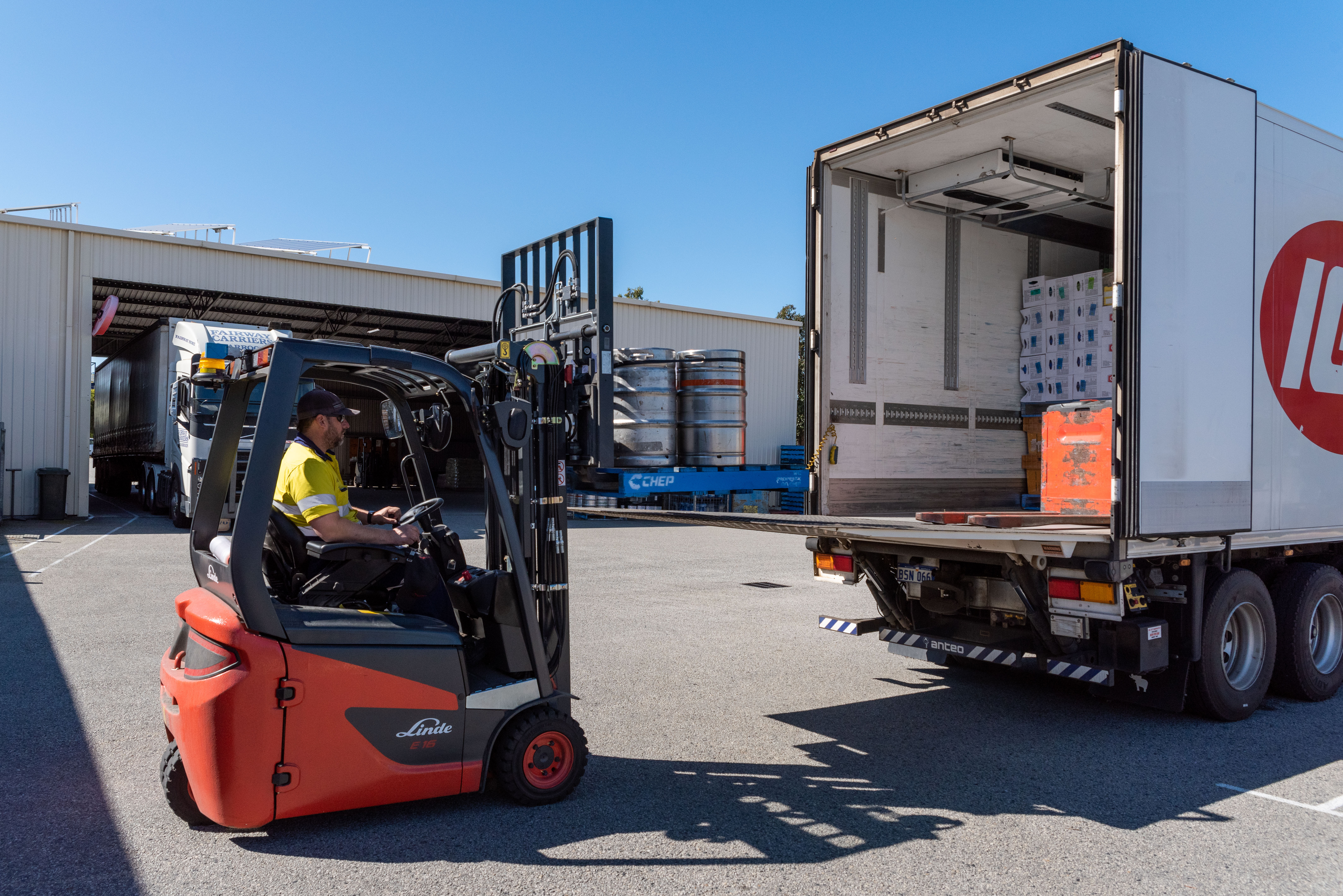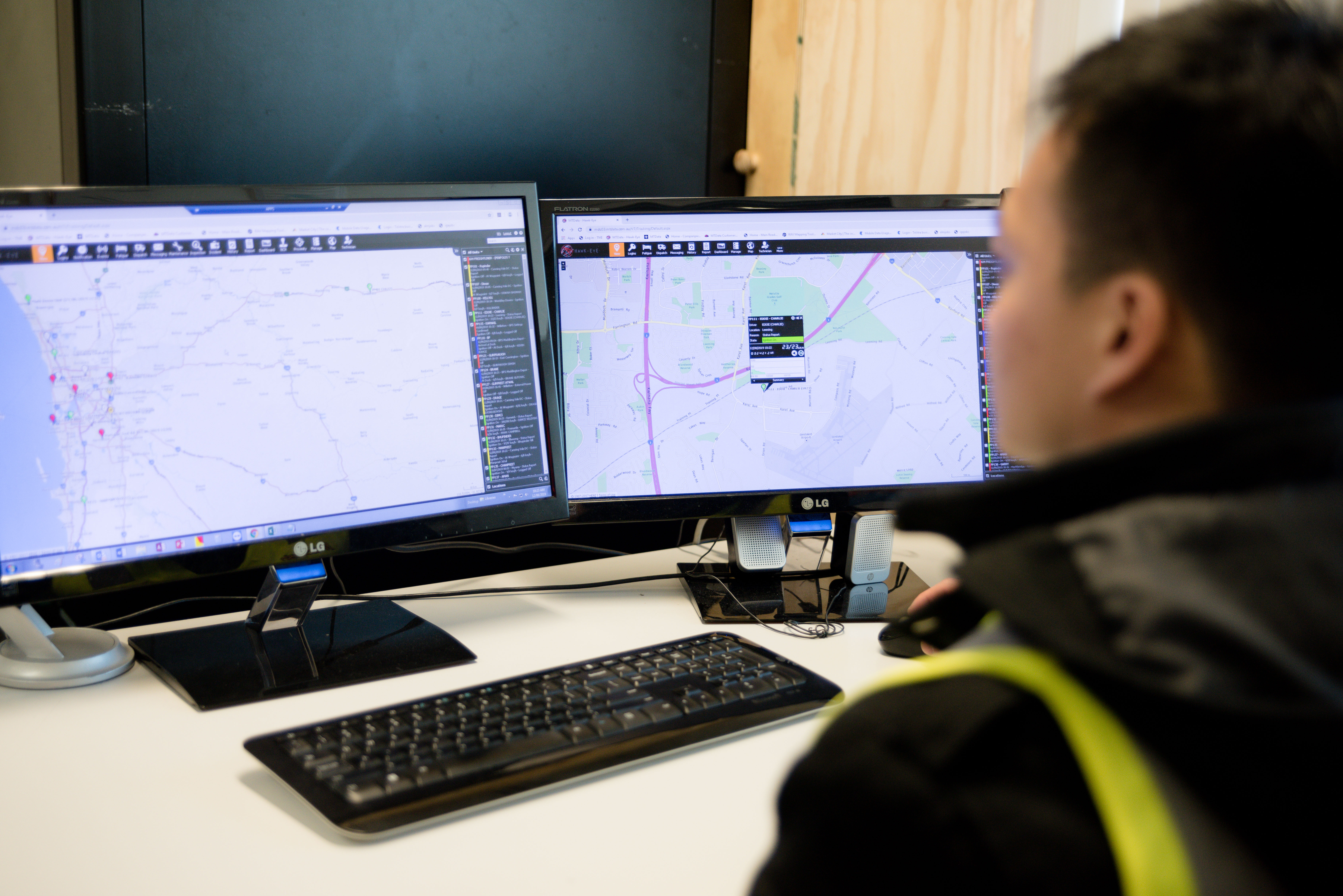 Precise & time definite
Each of our vehicle's are installed with a MTData Fatigue management, Telematics & tracking system. This doesn't just keep our drivers & vehicles compliant, the benefits go above and beyond to improve fleet-wide operations and make life easier for you & allow you to be confident that your freight is on track to be delivered on time.
Warehousing
We have over 2000 square metres of temperature controlled storage space in our Maddington warehouse for the storage and distribution of wine and other products needing a temperature controlled environment.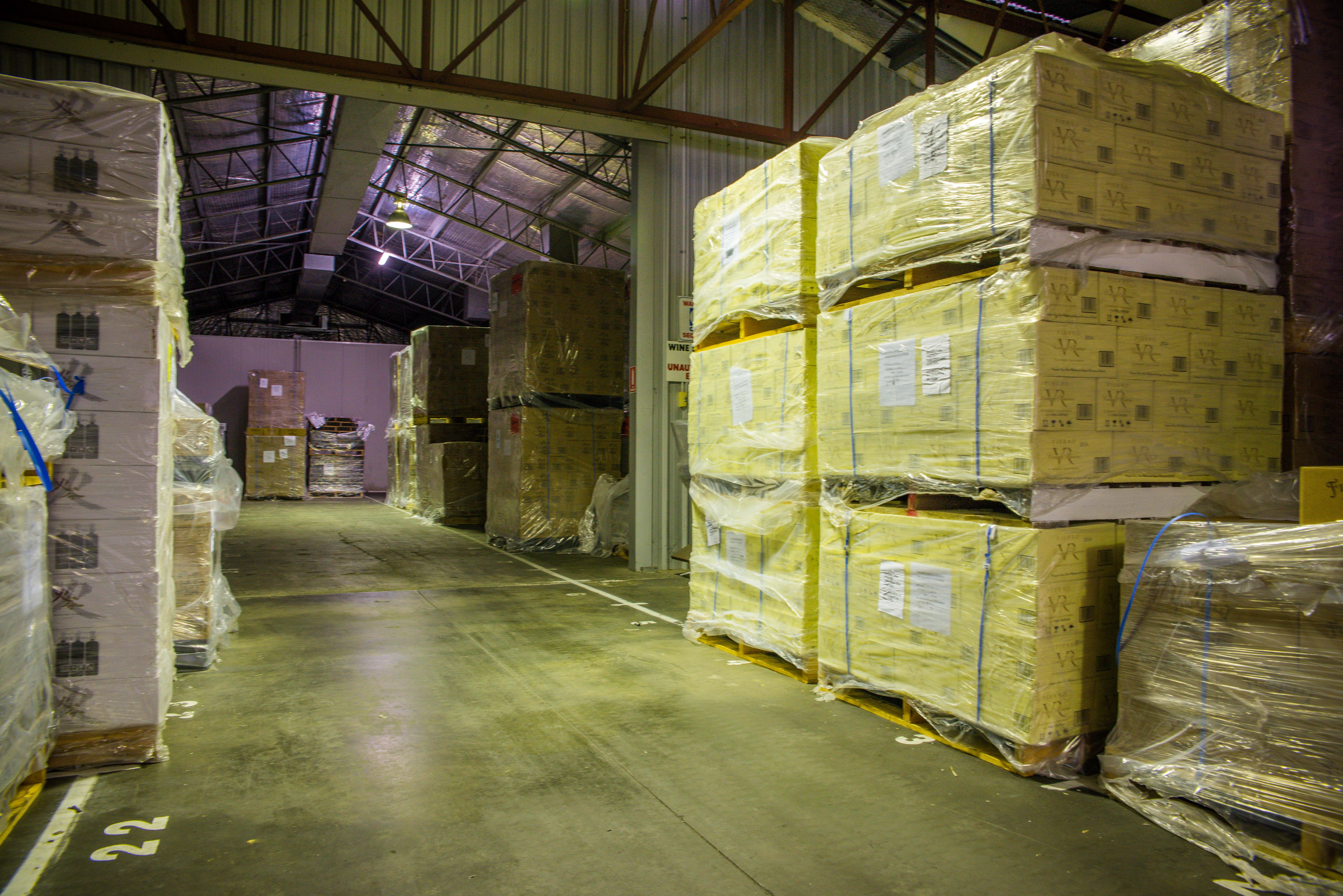 At BFS we believe it is imperative to maintain tight control over every trip in our network from pick up to final delivery and provide accurate, real-time status updates while in transit. Our drivers adhere closely to our detailed check call procedures, giving our operations team and account managers the information they need, when they need it. This puts us in position to provide our customers with frequent status updates and to let them know that their delivery is on schedule or more importantly, if there is a problem. At BFS we are committed to providing our customers proactive communication that is honest, accurate and timely.
Head Office
66 Strelly St, Busselton WA 6280
'From Busselton in the South West, Kalbarri in the North, to Kalgoorlie in the East & the whole of Perth, BFS has you covered.'